Don't allow the Dust to Settle
The last thing you want is to get stuck in the monotony of doing for the sake of doing.  A Dust Off is no different from brushing off yourself before entering.  You want to present the best of yourself.  Consider this your trusted second opinion that everything is in place and you are ready.
You get 60mins to share your plans and immediate concerns. What are the challenges you see, and what have you not considered? This is an opportunity to talk about your business. Without a doubt, I'll ask you about your policies and procedures and the team. At the end of the session, I get homework!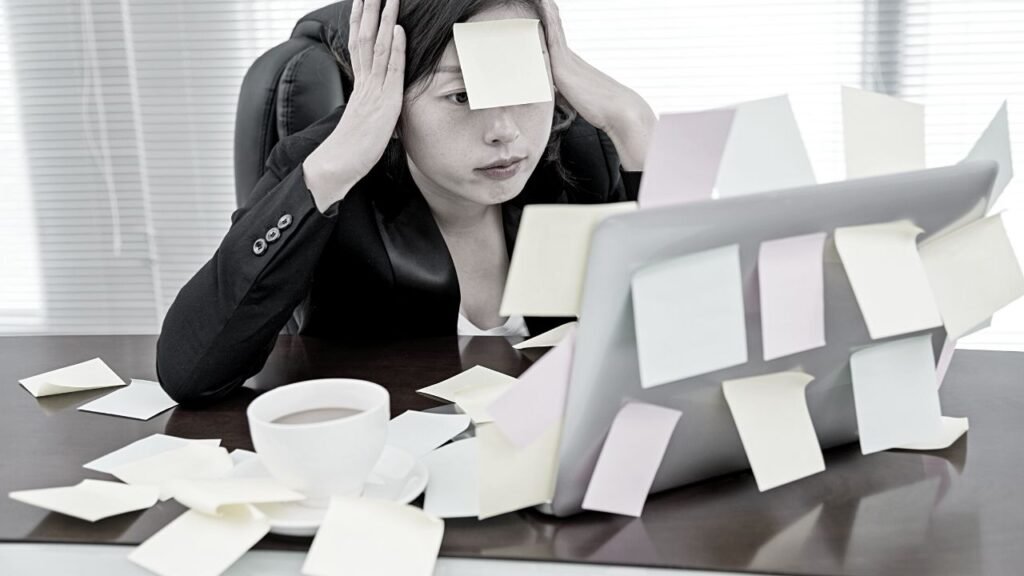 Audits Don't Have to be Daunting
You get the space to talk openly about your immediate concerns.  We'll talk about your business.  Without a doubt, I'll ask you about your policies and procedures and the team.  At the end of the session, I have homework!
Within five days, you will have a report with recommendations on how and where to get started.  Remember, you don't have to do this alone.  The session alone usually has clients feel "lighter" for finally addressing the issue.  
When you're balancing so many facets of your business, it's understandable that you're averse to taking on more. But there is no control in pretending that something is not happening. 
Don't Ignore, Take Action
Once you have certainty about the concern, you can put a plan in place for handling the situation. Remember, a sudden unpleasant surprise is rarely manageable. And you didn't invest all this time, accomplishing what you have so far to have it taken away.
What's the Benefit of Book a Dust Off Audit?
Running a business can be lonely when you're at the top.  Whilst many will have you believe it's all holidays, shopping and fast cars, there is a lot of work and responsibilities.  Even with a team, it can be complicated when you suspect something is not entirely how it should be.
You're hesitant to investigate further. 
Could it be "leader's paranoia"?
What are you looking for?
Where would be the best place to start?
These are just some questions a boss will torment themselves with instead of seeking guidance.  Alternatively, they make the mistake of passing the issue to someone else. But unfortunately, out of sight is not necessarily out of mind.  And when it rears its ugly head again down the line, it has become a more significant concern.
An audit takes away the unpleasant element of mystery and surprise.  Reviewing your company's practices will give you confirmation that they are the best they can be.  You get the satisfaction of knowing that your HouseRules are being implemented and followed.  It is also a sensible way to ensure that your systems remain relevant.  You don't need anything present to hold back the growth of the business
Want to hear more about embracing an alternative way of doing business?
Check out the Ethical Insights to gain a deeper understanding of HouseRules and how having them in your business with contribute to the success of building your way.
Sign up for the monthly round-up, making that one less thing you must worry about checking.  Your time is valuable, and here at CAS Ltd, that is appreciated.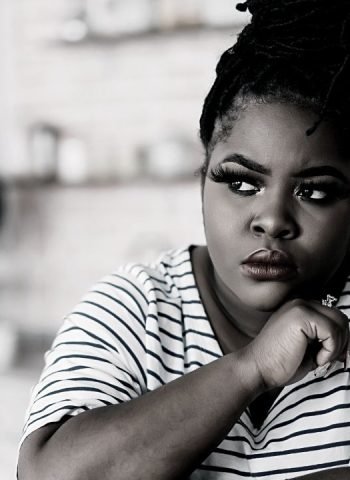 To Remain At Your Best Book A Dust Off
You don't have the option to bury your head and play pretend. It damages your business, even if you can't see the destruction now.
With many important matters you must act on, why are you allowing this issue to take up valuable space? It is still your focus and time. Don't wait until it's out of your control to give in the attention necessary to "put it to bed".
Stop skirting around the issue; let's give it attention before it becomes something more. People like us don't like to live with regret, so it's time to get your house in order.
Secure your session now for only £300.00
Frequently Asked Questions
An alternative way of building a business is always going to bring questions.  Curiosity is good because you want to ensure you make the right choice for your company.
So if you don't find the answers here, feel free to get in contact for clarity.