Let's get your house in order
Don't play on the wrong side of caution
Why would you need a Humming Session? Is that what you're asking?
You will never have true peace of mind if you don't understand your own rule book. Ready-made templates are not the ideal quick fix. It's an illusion that reveals itself at the most inconvenient time.

Do you want to continue wasting time and money?
Have you heard of an owner claiming not to have known? 
Ignorance is no excuse when it gets to court. 
Not knowing is a dangerous game when you don't have policies in place.
Are you ready to get your house in order?
Done for you is not an option unless you want somebody else ruling the roost.    
That is all fine until the day of reckoning.  You thought you were being cautious when you played with someone else's rules. 
Why cheat yourself and your aspirations with policies and procedures you neither understand nor enforce?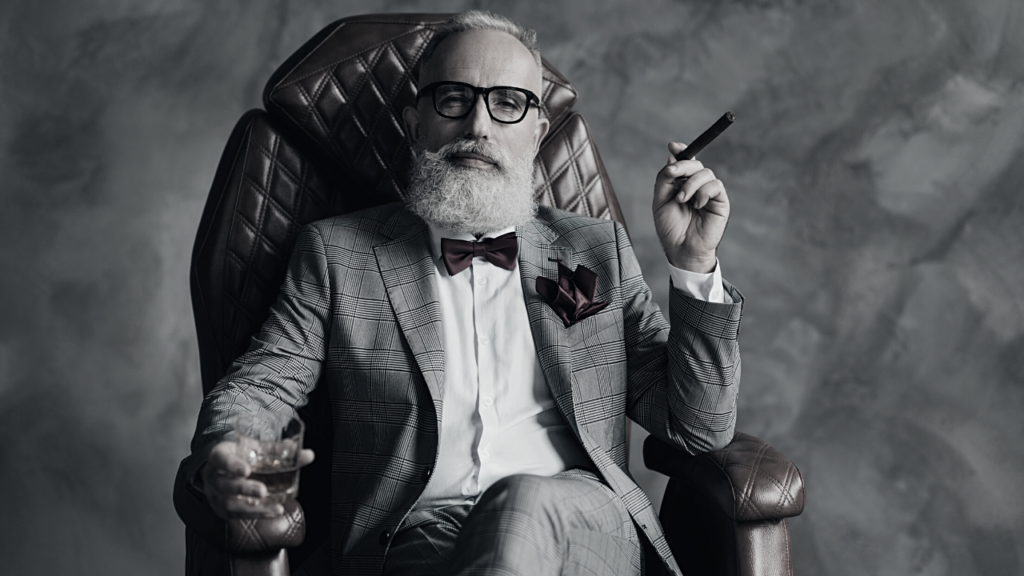 When you are too close to the problems that you can't recognise their existence.  Believing that you are doing everything right but being driven to utter distraction.  
 Click below to start the conversation to get your business humming.
No Strings, contracts or obligations
A confidential conversation between us is how it starts.    
no up-sell
no hard sell
no judgement
"Understanding a question is half an answer"
Don't forget to check out the blog posts for more tips when you have time.  If you are finding it difficult to find a couple of minutes for yourself, you definitely want to click the button above!
Follow and connect so you don't miss out on mini pearls of wisdom and common sense.