With HouseRules comes House Maintenance
Regular maintenance lets you stay on top of any minor changes and tweaks that need to be made. From the scaling of the business to the changes within the internal community as your business evolves the best way to stay ahead is to through adaptable policies.
If you are not quite sure then book a
"Sip and Chat"
so we can talk it through together.
Compliments of this house
You don't have to do this alone.  Admittedly it can be a daunting task and even more so when you don't have that passion.  So why torture yourself or some other overstretch individual in your team.  Besides the view looking in is different to who you have become accustomed to on the inside.
There are a number of ways we can work together to ensure you get the HouseRules that are right for your business.
Care and attention will be rewarded through your reputation and success.  Being known for providing a first class service.  To maintain that status you have to be on top of what it happening.  Regular checks that The maintenance of your policies and procedures is as important as the servicing of your vehicles, hot tap and boiler.  An annual review is standard but should you have concerns throughout the year on a particular issue don't sit in silence.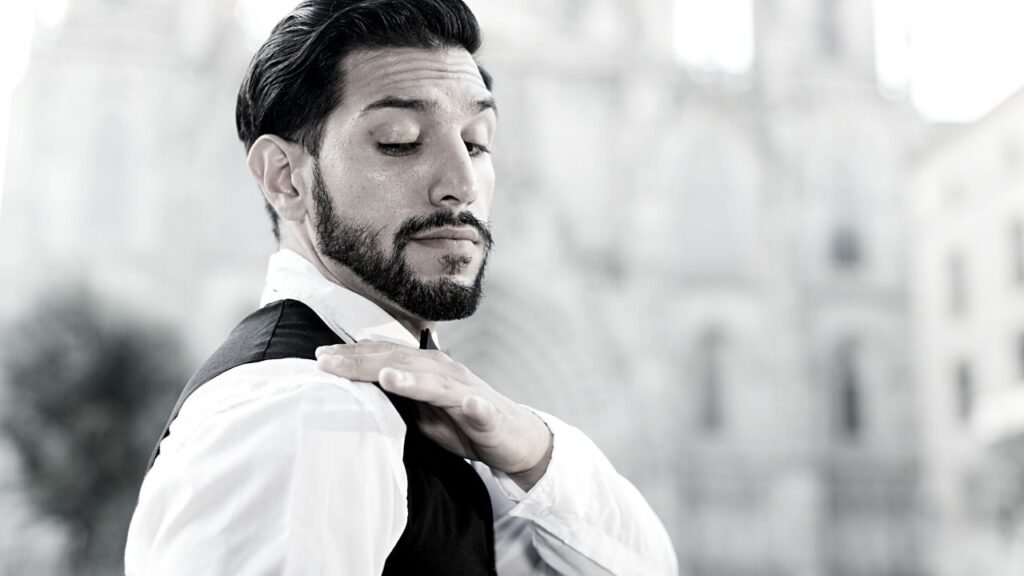 Like a teenager's room, you know periodically you are going to have to go in for the deep clean.  It is no different where your policies and procedures are concerned.  With growth comes change and you want to ensure you HouseRules are supporting your business to excel not making it stagnant.  Get rid of what is no longer relevant or working so that your internal community is able to remain focused on the mission.
Clear Out Your HouseRules
There will come a point when you will have to say good to the old.  Those policies have served you well.  You have great achievements but your business is not a relic.  To evolve with time you must welcome the new to continue lead the way of innovation.  When your HouseRules are no longer relevant don't jeopardise your progress by holding on to what you have out grown.